Egyptian Belly Dance Solo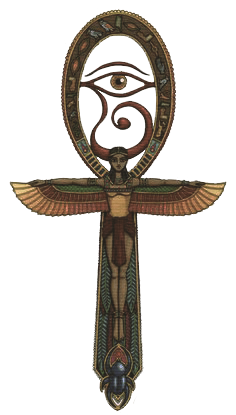 Belly dance originated as a private dance in the Kingdom of Egypt and was only later also used to entertain the aristocracy.The essence of the dance was a fertility ritual and the dancer served as a channel for divine energy
Personally I loved this form of dance from a very early age. Eventually I started to train in Vienna and abroad, including training with world renown Hossam Ramzy   and  Serena Ramzy  where I achieved my Certificate as professional dancer for Egyptian Solo Belly dance. 
After years of daily hard training, many workshops, appearances and shows, I have reached the perfection of an Egyptian solo dancer and love and live it with all my heart.
As an experienced belly dancer  I see myself as a "translator" of the musical composition, I make the music visible and tangible for the audience. 
I love to entertain and touch the audience's hearts, take them into the magical world of the one thousand and one nights. I equally love to train beginners to advanced dancers and introduce them to this mesmerizing Egyptian solo belly dance.
You too will be enchanted …
A journey into 1001 Nights
Belly dance at a high level – classical Egyptian belly dance solo
Tamara Bellydance stands for public performances, private events and workshops!
– Short deposits  for corporate events and private celebrations
– Feature-length program 
– Midnight deposits
– Workshops to learn how to belly dance (beginner to advanced)
Tamara Bellydance is a trained professional belly dancer trained in classical Egyptian belly dance solo.  We are happy to put together an individual program and advise you to find the best Entertainment for your event.
Please send an E-mail with information about your event, we will contact you immediately.